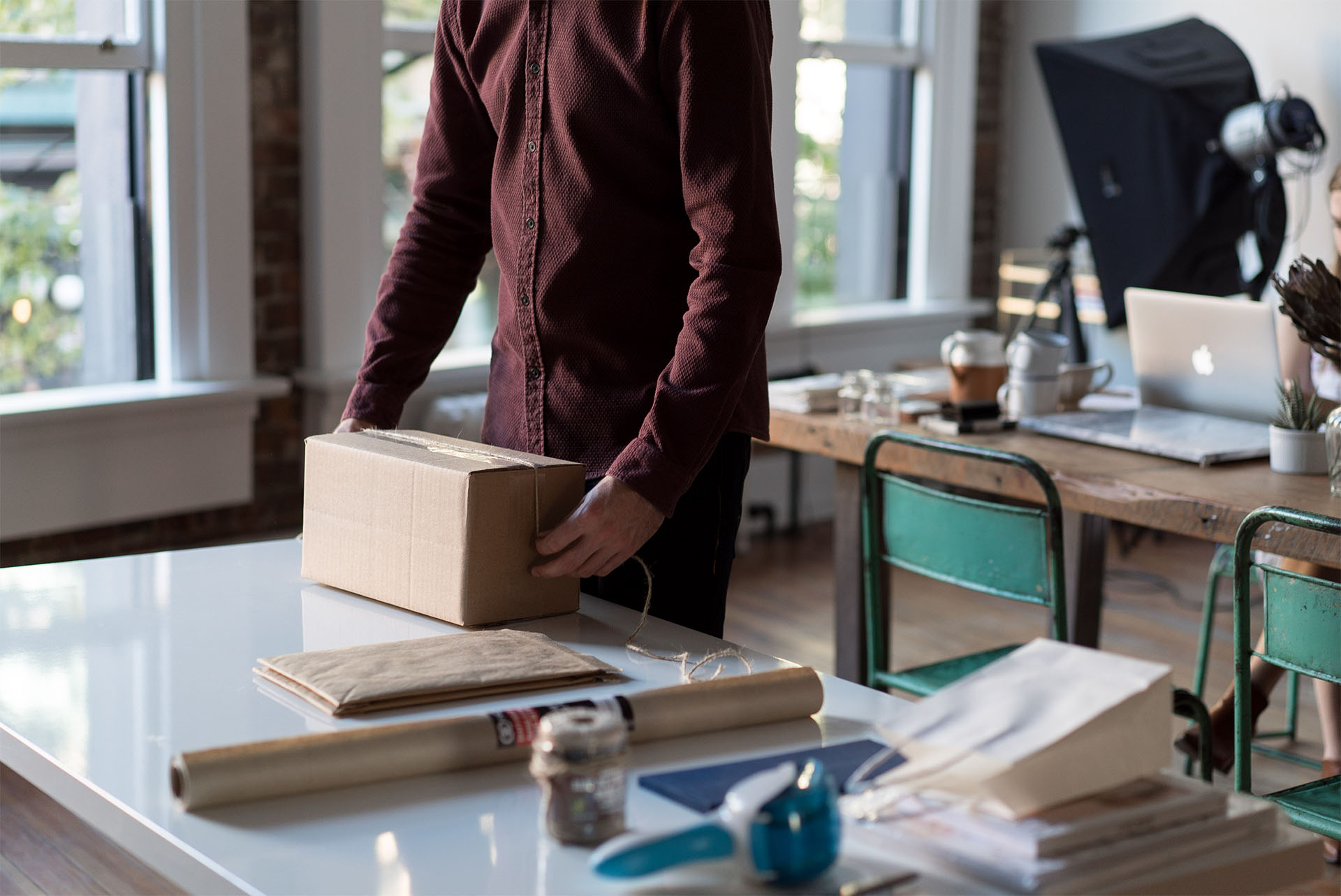 Is your preferred lender lagging?
Our experienced processors can get your loan done in 21 days or less. We get documents out 2 days before closing, so you don't have to wonder where your loan docs are.
START APPLICATION
Why We Are Faster
We work with the fastest lenders on the market and we only focus on loans. We're able to streamline our loans because our processors have the knowledge and the experience to pre-underwrite.
Our submit to close average is 21 days, isn't it time you worked directly with a true broker partner?
We're called Statewide Mortgage Service because we can close any loan in the State of California.