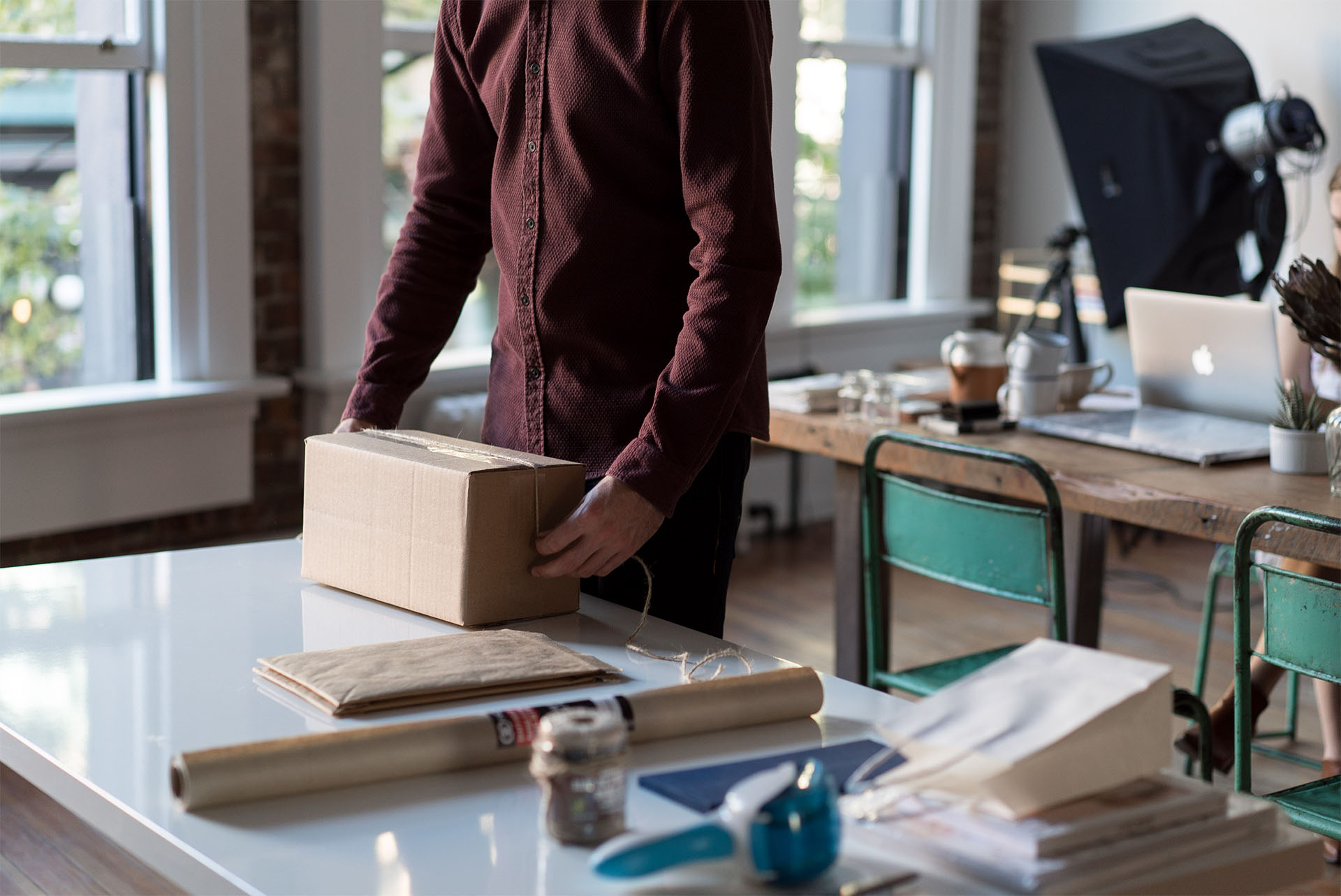 We dont sell your information for you to get live rates.
Our experienced processors take care of your loan with our 5 star service. We aim to make this experience the best for you.
START APPLICATION
Long Time Rate Lurker? Set an alert for your desired Rate.
Are you Looking at rates Everyday for your desired Rate. you can set an Alert and we will email you when its available. we do not sell your information like all other rate websites.
The Best of the Best taking care of your Mortgage. Stress-free experience.
We're called Loan Nurses because we take care of your home loan with Gratitude , Appreciation and Understanding of who you are.