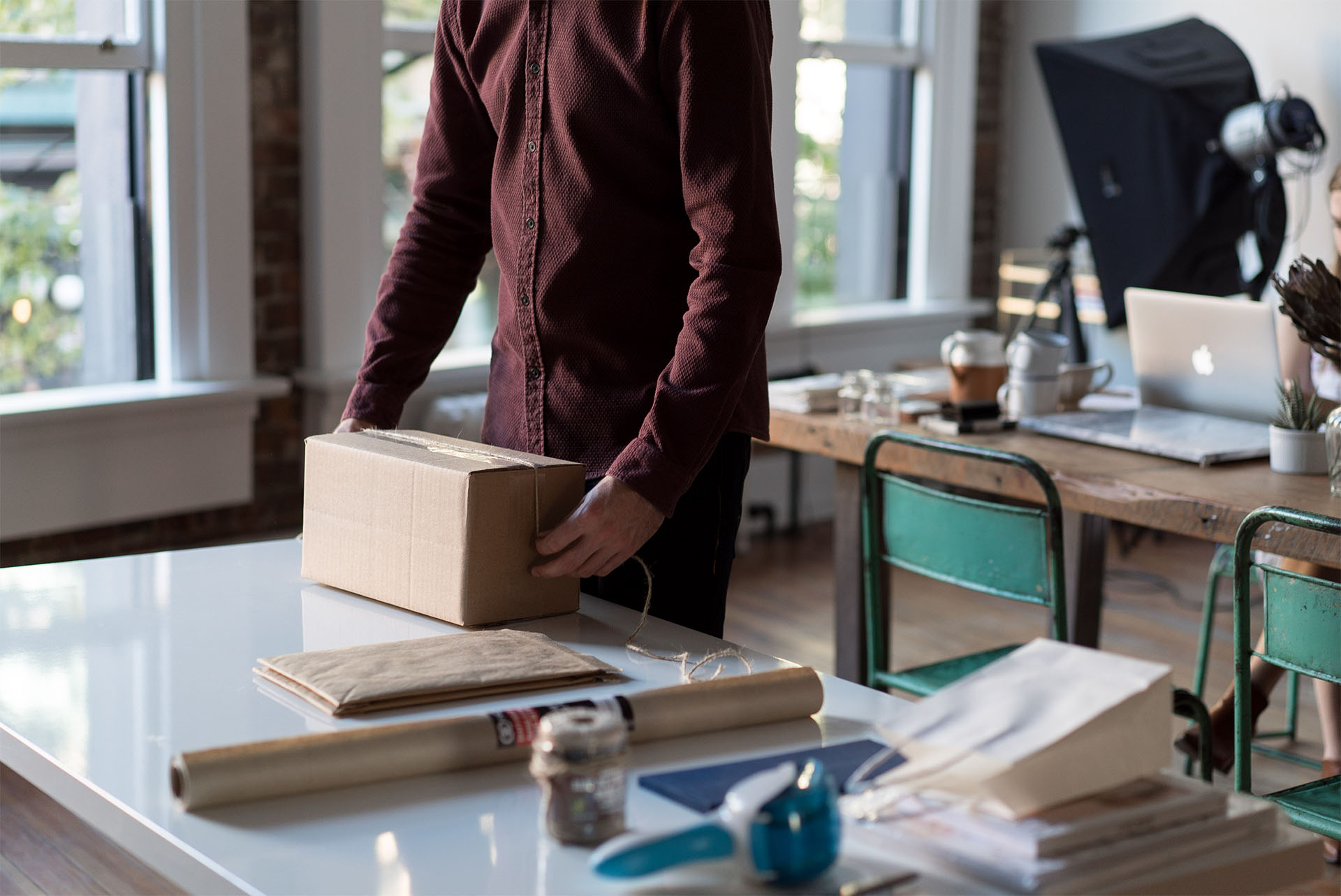 Taking Care of your Loans.
Our experienced processors take care of your loan with our 5 star service. We aim to make this experience the best for you.
START APPLICATION
Why We Are Faster
We work with the fastest lenders on the market and we only focus on loans. We're able to streamline our loans because our processors have the knowledge and the experience to pre-underwrite.
The Best of the Best taking care of your Mortgage. Stress-free experience.
We're called Loan Nurses because we take care of your home loan with Gratitude , Appreciation and Understanding of who you are.